WHY CHOOSE US?
Well, lots of reasons, but most importantly because..
About Us
Founded in Taiwan, Schweitzer Biotech Company (SBC) has a long history of developing vaccines for aquaculture use, including poultry, swine, and fish vaccines. In light of the importance of early diseases detection for disease control and vaccine development, SBC also dedicates to the development of antibody-based and nucleic acid testing tools with the aim of improving farming quality.
On-Site Fish Pathogen Screening
Infectious diseases in fish can cause significant losses on fish farms. To improve fish health and increase profitability in the aquaculture industry, SBC has developed a Polymerase Chain Reaction (PCR)-based detection tool, cPCR system. It offers on-site pathogen screening which aids regular health monitoring and early disease detection.
cPCR system can detect defined virus, bacteria, and parasites. SBC's cPCR products cover most common diseases of salmon, grouper, sea bass, and tilapia, such as Infectious pancreatic necrosis, Infectious salmon anaemia, Amoebic gill disease, viral nervous necrosis, Photobacterium damselae and Tilapia lake virus infections. They are designed to provide fast diagnosis and reliable results, enabling our customers to benefit from on-site diagnosis and real-time disease monitoring.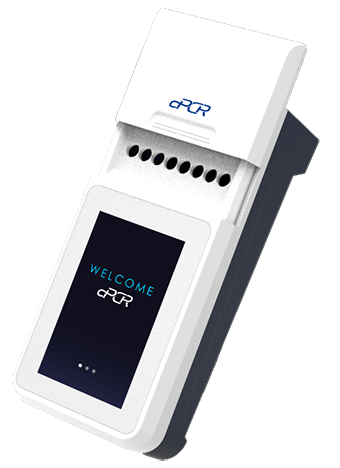 Real-time PCR (qPCR) is widely used in diagnostic and research laboratories. To meet such requirement, SBC also has a qPCR test kit product line for fish pathogen detection. Our TaqMan probe-based qPCR kits offer high specificity and greater sensitivity.
To make qPCR analysis more affordable and feasible anywhere our customers need it, SBC has made a mini qPCR thermocycler available. It enables real-time detection of up to 16 targets.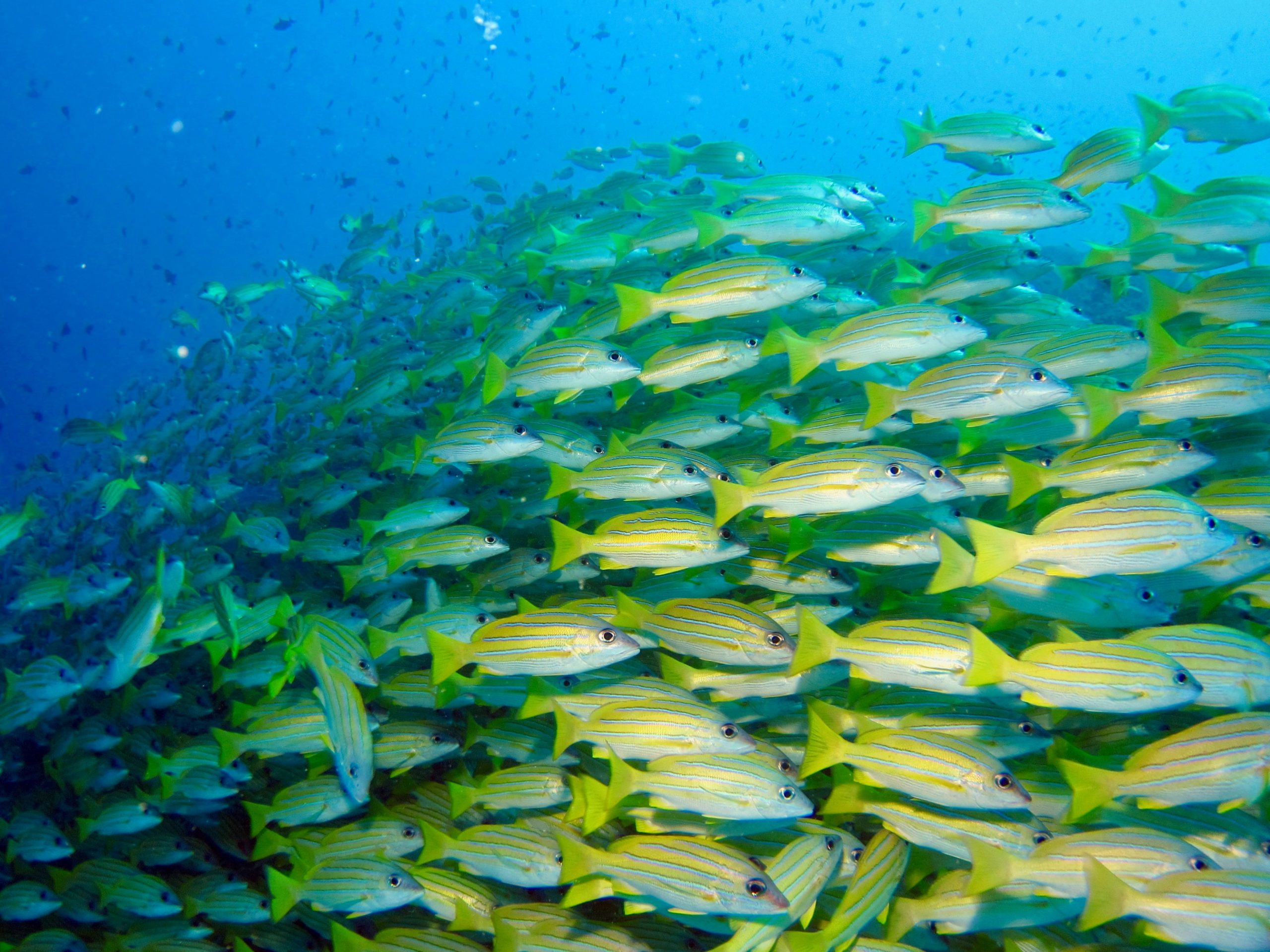 Fish pathogen detection kits
Candidatus Branchiomonas cysticola (CBc)
Desmozoon lepeophtherii/Paranucleospora theridion
Infectious pancreatic necrosis virus (IPNV)
Infectious salmon anemia virus (ISAV)
Koi herpesvirus (KHV)
Lymphocystivirus
Neoparamoeba perurans (Amoebic gill disease, AGD)
Nervous necrosis virus (NNV)
Photobacterium damselae subsp. piscicida
Piscine myocarditis virus (PMCV)
Piscine reovirus (PRV)
Piscirickettsia salmonis (Salmon Rickettsial Syndrome, SRS)
Renibacterium salmoninarum (Bacterial kidney disease, BKD)
Salmon alphavirus (SAV)
Salmon gill poxvirus (SGPV)
Tilapia lake virus (TiLV)
SBC offers a full range of products for PCR experiments, from nucleic acid extraction to PCR analysis to cover needs of both on-site detection and lab confirmation. Our PCR reagents and PCR device provide flexible aquatic pathogen detection solutions for various applications.
Nucleic Acid Extraction

SBC's cPCR kit includes a proprietary one step extraction solution that enables extracting nucleic acid from a single sample within 15 minutes. This rapid extraction solution can be used with a variety of samples types, such as swab, blood, and tissue.

Other commonly used methods, such as spin column- or magnetic beads-based technologies can also be used to extract nucleic acids for aquatic pathogen detection. SBC's automatic nucleic acid extraction system with pre-filled magnetic beads reagents offer high-quality nucleic acids for downstream applications. Up to 32 samples can be processed simultaneously.

One step extraction solution

Reagents

SBC has amplification reagent product lines for both cPCR and qPCR analyses. In addition to the standard kit, an advanced kit that includes an internal control to identify whether the sample has been correctly prepared will be available in the future.

Amplification Device

SBC's cPCR device is a hand-held, battery-powered and portable PCR machine. Fully charged device is able to cope with daily workload.

Our 16-well qPCR device is affordable and easy to carry. It makes performing qPCR anywhere you need it a reality.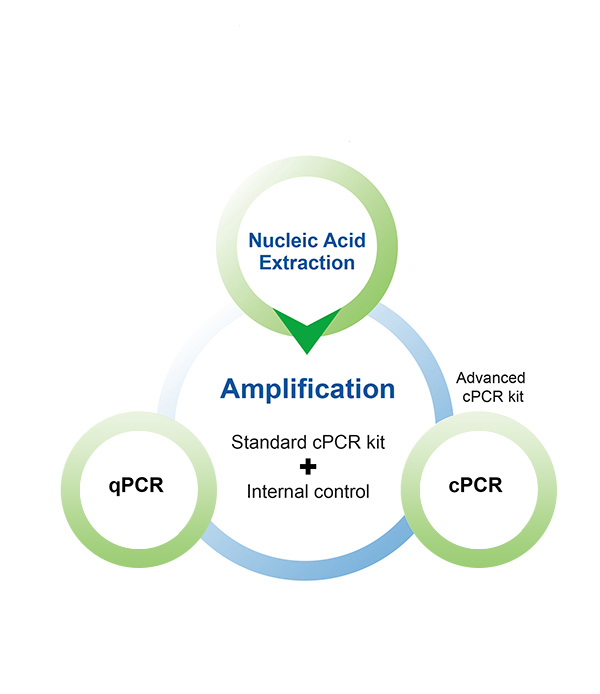 Address: 4F, No.18, Lane 120, Section 1, Neihu District, Taipei, Taiwan
Fax: +886-2-2657-8565
Phone: +886-2-26577773