cPCR portable nucleic acid analyzer
cPCR portable nucleic acid analyzer is an ideal on-site detection tool. When combined with cPCR detection kit, results are available within 1 hour. Less than 1 Kg and battery-operated for multiple runs after fully charging renders cPCR analyzer perfect for field detection. It provides fast and convenient molecular diagnostic testing everywhere and suitable for farms, clinics and laboratories.
Equipped with WiFi and GPS, enabling big data collection. We also offer customized user interface (UI) for tailored data collection to meet specific market demand.
Features
-Eight sample wells
-Dual-channel fluorescence measurement
-Compact: 20.4 cm (L) x 9.8 cm (W) x 6.7 cm (H)
-Lightweight : ~750 g
-Stand-alone operation via 4.3" resistive/capacitive touchscreen
-Identification of test location via GPS
-Internal data storage and export/upload via USB/Wifi
-Fast-charging and long-lasting battery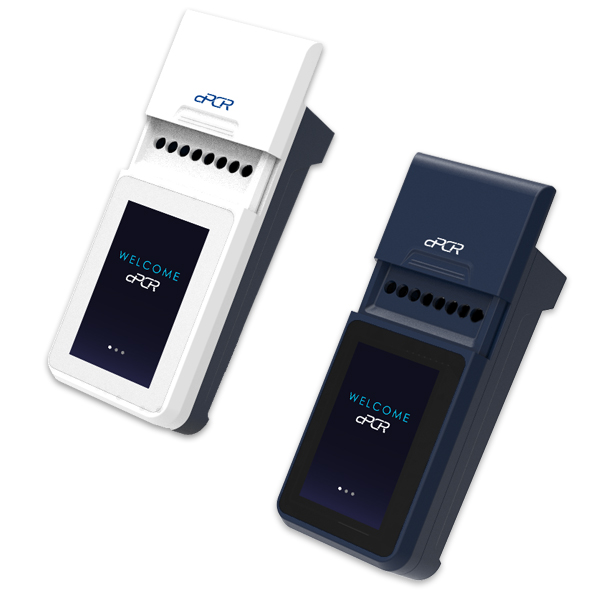 Automatic Nucleic Acid Extraction System
The automatic nucleic acid reaction system with pre-filled reagents offer high-quality nucleic acids for downstream applications. The system is based on magnetic beads transfer technology to minimize manual handling and contamination risk. Up to 32 samples can be processed simultaneously.